Plastic disposal across the territory — Areas covered
Plastic disposal across the territory is the strong point of the Imball Nord organisation. Our company recovers plastic and wood from Piedmont and Lombardy to Friuli-Venezia Giulia, on the daily Mantua–Udine route, from Sardinia and from foreign countries such as Slovenia and Belgium. Moreover, it delivers pallets to Central Italy (Pisa, Livorno, Ancona) and Central Europe (Austria, Germany, Netherlands) through distribution intermediaries.
Since its establishment, our company has focused its efforts on developing an increasingly innovative and efficient collection and processing system relying on:
Technical personnel skilled in recovery and recycling, capable of carrying out every operation without negative consequences for the surrounding environment.
High-performance equipment and state-of-the-art technologies, which are essential for the appropriate treatment of materials.
Plastic is not by its nature always the same. Different types of plastic are available on the market, although they all share certain standard characteristics such as lightness, low price, washability and malleability typical of material heated at high temperatures. It is therefore crucial to ensure that it is disposed of correctly, because it has a very slow degradability rate that must be managed in the most appropriate way.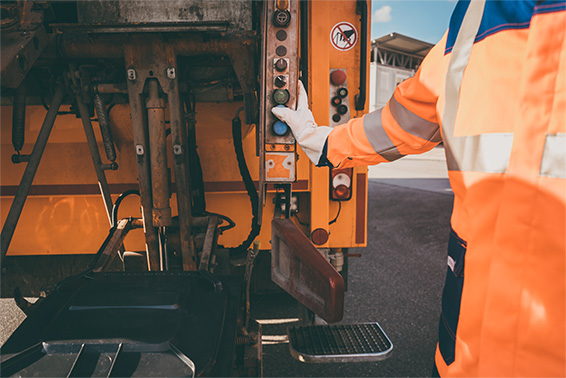 Imball Nord's goal is to actively tackle the issue relating to exploitation and disposal of materials, limiting the quantity at the end of the cycle that ends up in landfills and incinerators. Disposal across the territory has thus become Imball Nord's premier service, featuring solutions designed for customers engaging in any line of business.