A DEPENDABLE PARTNER FOR RECYCLED MATERIAL MANAGEMENT
Imball Nord is the reference point on the market for the collection of post-consumption plastic and wood, trading of new and used pallets and production of Logypal-branded plastic pallets. Established in Veneto in 1980, today it is the founder of one of Italy's largest industrial groups in the sector, offering wide-ranging services, from Northern to Central Italy and across many European countries. Imball Nord is known in the industry for being a most dependable and competent partner, as it carries out its activity by relying on a highly professional team of collaborators.

From plastic to plastic: imball nord helps circular economy
Imball Nord's mission centres on the recovery of plastic and wood packaging and its reconditioning by using a technological process that transforms recycled materials into new items to be reused. From plastic to plastic is the vision pursued by our company, whose activity is certified with a view to Circular Economy and who is committed to a more sustainable future.


Logypal is Imball Nord's brand name that identifies a range of plastic pallets made from recycled material. Light, customisable, washable, resistant to mould and humidity, Logypal pallets feature an innovative concept of high-performance logistics.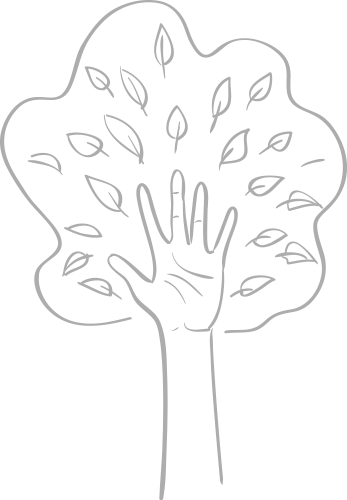 TO RECEIVE MORE INFORMATION, PLEASE
CONTACT IMBALL NORD
Thanks to its extensive logistics network, collaborations with many distribution centres and partners from different product sectors, Imball Nord provides full waste management services across Northern and Central Italy, branching out to neighbouring European countries
News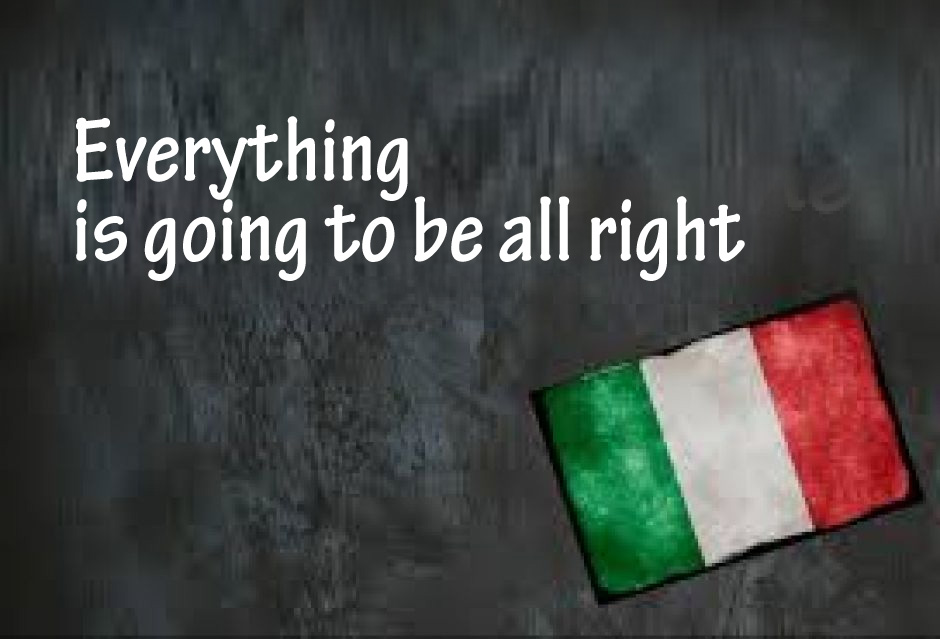 Everything is going to be all right
In these difficult times, Imball Nord srl has combined the need for limiting the spreading of Covid-19 with the level of service that has always set […]