Imball Nord offers a wide range of competitively priced plastic pallets coming from special stocks or supplies. Our products meet the best technical and performance requirements, according to Imball Nord quality standards.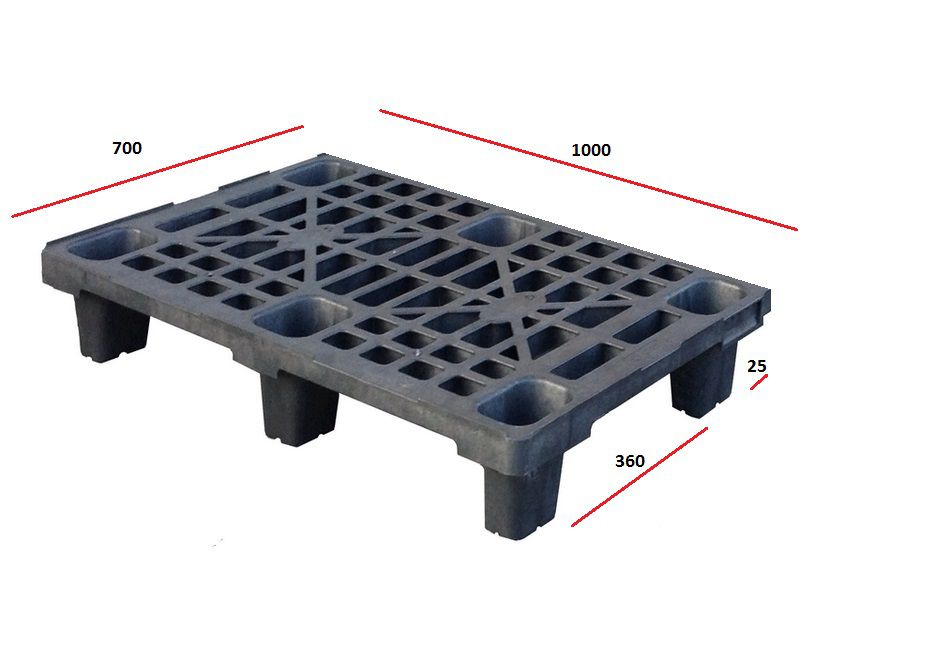 Title: 800×1200 Logypal
Code: LOGYPAL1
Size: 800×1200
Static load: 1600 kg
Dynamic load: 800 kg
Availability: 500
FIND OUT
OUR WOODEN PALLET

The wooden pallet recovery system used by Imball Nord limits post-consumption wood waste. Thanks to its production process and the expertise of its employees, our company ensures high quality production standards, while contributing to environment protection.