EPAL wooden pallets are a low-cost and dependable logistic tool managed by major audit firms. This protocol is supervised in Italy by Bureau Veritas Italia, an independent firm appointed for quality control.
In addition, EPAL has established a single consistent policy for authorising professionals to manufacture, trade and repair EPAL-branded pallets. Imball Nord complies with the relevant requirements and operates in accordance with the guidelines set out in Fiche UIC 435-4 "Repair of EUR flat pallets" under licence number RP I – 507 and sees to the recovery of wood in EPAL pallets in Verona, Veneto, the entire North-Eastern region and all the way down to Central Italy.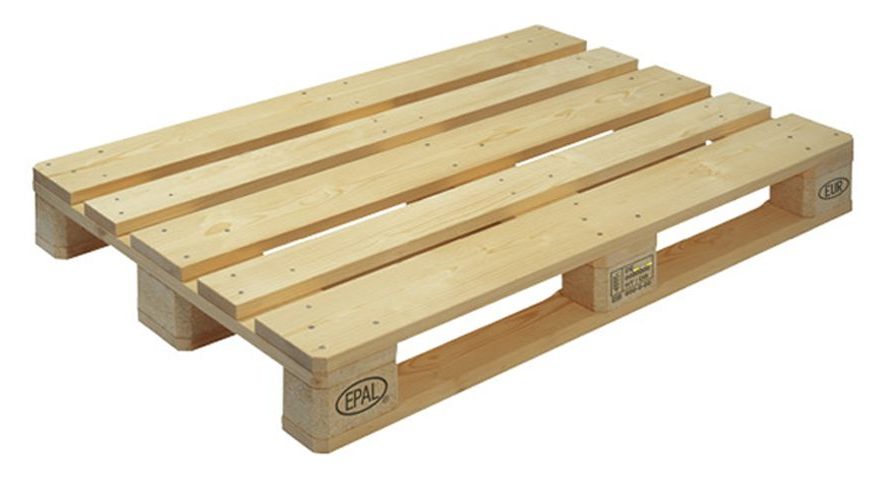 Title: 800×1200 Eur Epal
Code: 175
Size: 800×1200
Dynamic load: 1400 kg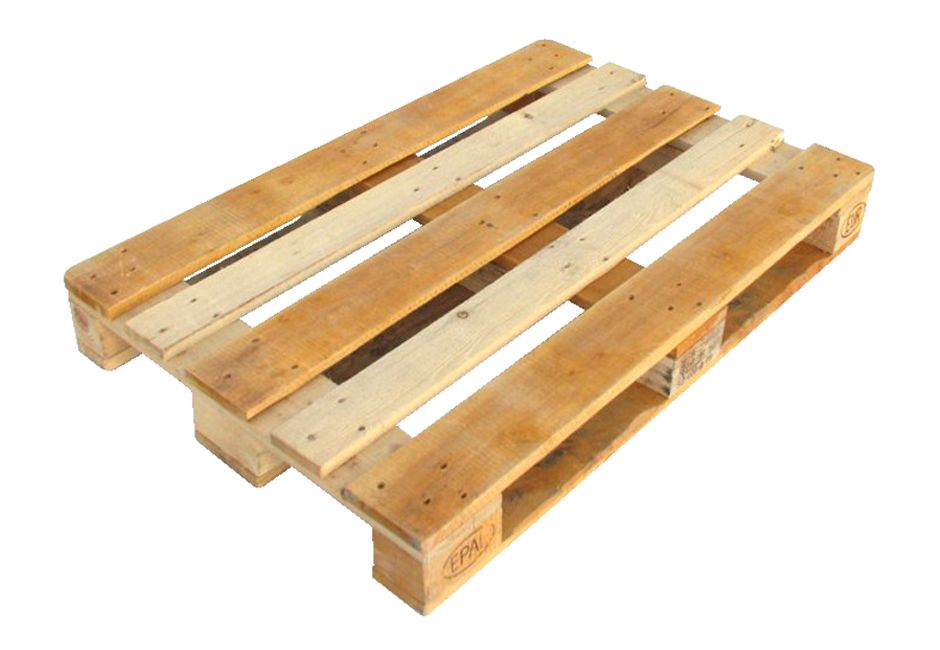 Title: 800×1200 Eur Epal
Code: 190
Size: 800×1200
Dynamic load: 1400 kg
TO RECEIVE MORE INFORMATION, PLEASE
CONTACT IMBALL NORD
Thanks to its extensive logistics network, collaborations with many distribution centres and partners from different product sectors, Imball Nord provides full waste management services across Northern and Central Italy, branching out to neighbouring European countries
FIND OUT
OUR PLASTIC PALLETS
Logypal-branded plastic pallets are the fruits of the long experience gained by Imball Nord, as a result of a quality process using recycled plastic to create a range of environmentally sustainable high-performance pallets.