Imball Nord offers a wide range of oversized pallets made of wood or coming from special stocks. These products are supervised, technically tested, guaranteed according to quality standards and fed back into the market at very attractive prices.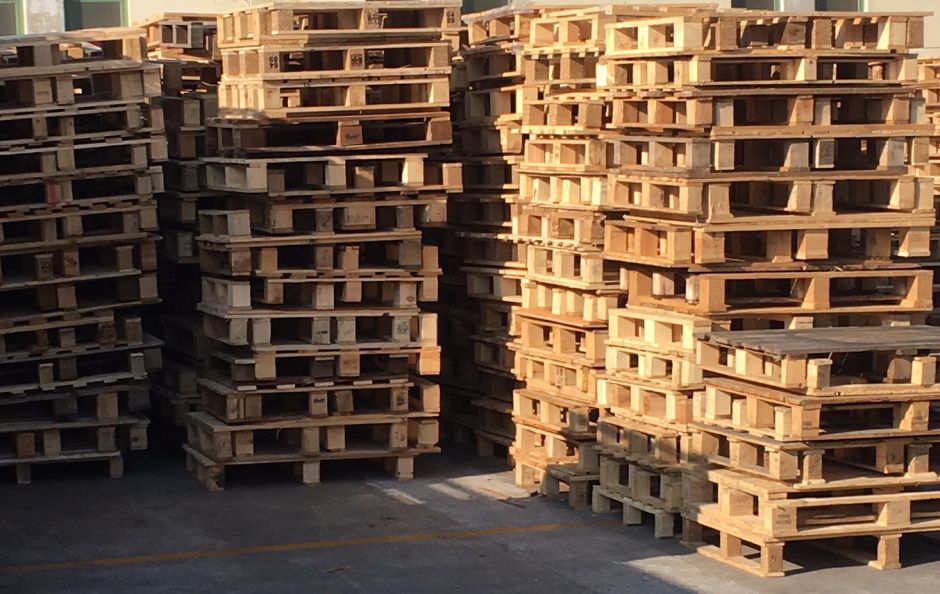 Title: Multiple sizes
Code: 088
Size: multiple
Dynamic load: 250 kg
Availability: 300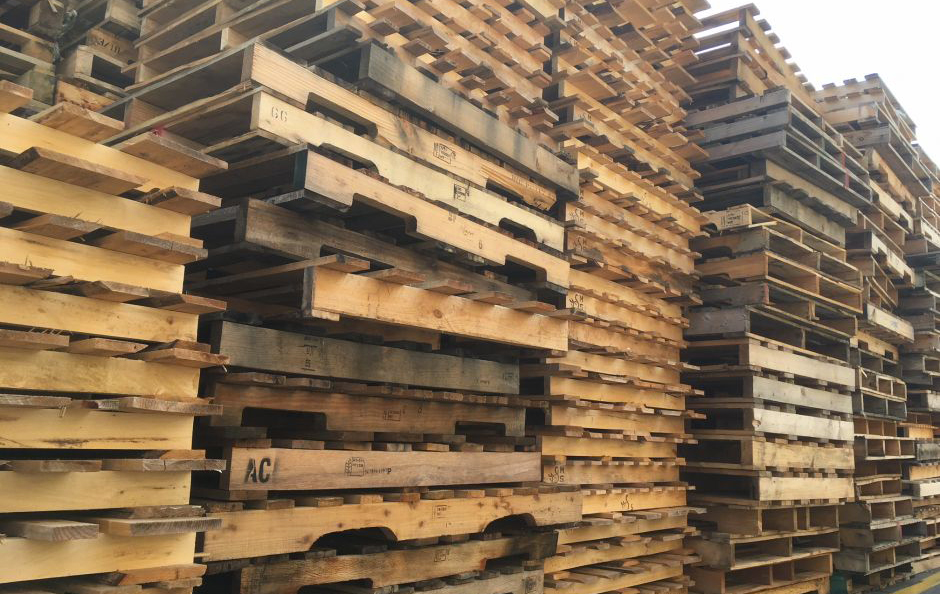 Title: Out of size, double passages
Code: 069
Size: varie
Dynamic load: 1000 kg
Availability: 1000
Price: a stock
TO RECEIVE MORE INFORMATION, PLEASE
CONTACT IMBALL NORD
Thanks to its extensive logistics network, collaborations with many distribution centres and partners from different product sectors, Imball Nord provides full waste management services across Northern and Central Italy, branching out to neighbouring European countries
FIND OUT
OUR PLASTIC PALLETS
Logypal-branded plastic pallets are the fruits of the long experience gained by Imball Nord, as a result of a quality process using recycled plastic to create a range of environmentally sustainable high-performance pallets.